A Tradition of Excellence
We've Got Your Wellbeing Covered
Slow it down with meditation or yoga on the deck as part of your wellness day. Or enjoy our AquaFit classes in the Lap Pool. We offer at least three daily exercise classes to help boost your fitness and your mood.
Our Activities and Events Program changes with the seasons and days of the week. Keep your eyes open for special activities taking place throughout the resort. There's always something going on at Glen Ivy Hot Springs.
Classes are subject to change. Please check the daily calendar on arrival for final programming.
Power Flow Yoga, Vinyasa Yoga
Mindfulness Meditation, Yoga and Sound Bath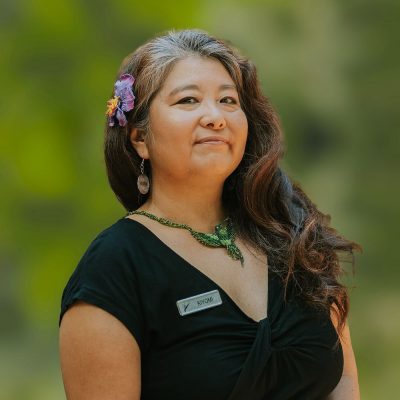 Qigong with Sound Bath, Meditation with Sound Bath
Aqua Fit, Aqua Tone, Stretch and Relax
Aqua Fit, Aqua Tone, Stretch and Meditation Class
Come Enjoy Glen Ivy and See What We Have to Offer
Our first bathhouse in 1920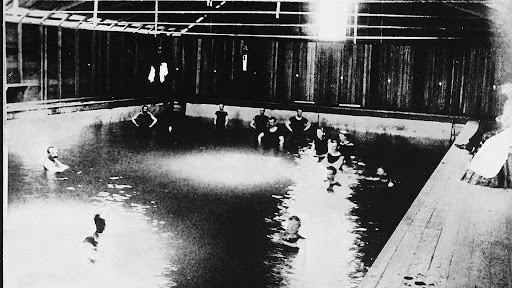 Our 2023 Wellness
Workshops are Coming
With all of the changes going on in the world right now, we are still in the process of planning our 2022 Workshops. Virtual workshops are still available through the blog and social media but we hope to see you in person later this year. Check back for details and announcements when our schedule is finalized.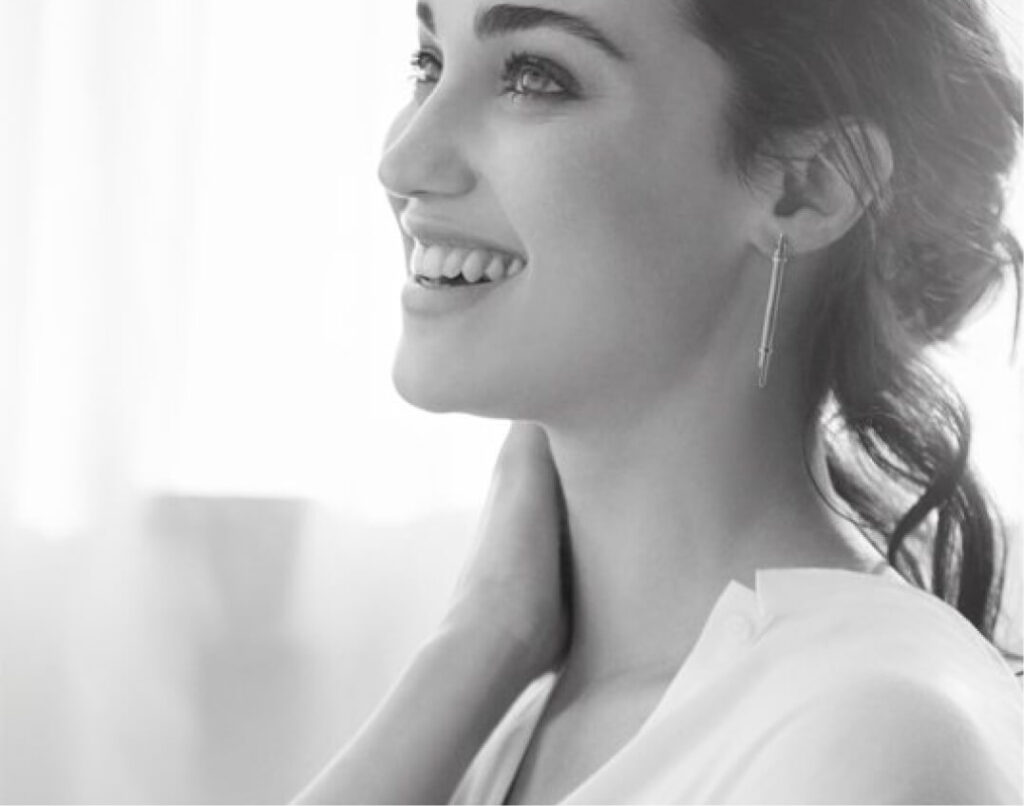 Your tentative instructor
Christine Lee began her career in the skin care field over 20 years ago at Avalon Salon in Dallas, Texas as an esthetician. She offers a multidisciplinary and nurturing approach to her spa therapy as a holistic nutrition counselor, recognizing wellness and its inevitable influence on the health of the skin. Over the years, she has worked with beauty innovators such as Aveda, MD Formulations, Skinceuticals, Dermalogica, and Comfort Zone. Today, Christine is one of the leading skin care experts at Comfort Zone North America, the skin care division of the Davines Group, an internationally renowned beauty brand and Certified B Corporation based in Parma, Italy.